Who we are
Hi,
I'm Amber. With a background in art and design, the design is me and my partner, Clare's driving passion. We understand how great design works and we want to show you what we've learned over the years. Our experienced team of designers has come together to continue this journey as the best design teams on the web! We're proud of what can accomplish together and we want to help you create something you're proud of too!
Let us design your eBook cover for you into an eye-catching creation that is sure to be read and downloaded all around the world! Increase your optins, signups, and sales by portraying a professional cover image.
Let us do the hard work for you. We have many happy customers because we do what we say we're going to do and produce a cover that you are truly happy with.  If not, we will refund your money, no questions asked.  We want our customers to be happy with the process for the quality, creativity, and appeal that we put into designing your eBook cover.
Sincerely
Amber Connelly & Clare Johnson
Design Process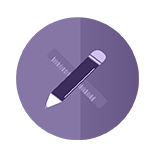 Designs Delivery
After actioning your feedback on the mock-ups, your final designs will be delivered in png format for you to use.
Please note this service does not include the back cover or spine. Please contact us if you wish to add this extra service to your order.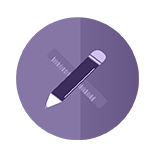 Mock-Ups
Once your initial designs are ready we will send them across to you for your feedback and approval before proceeding.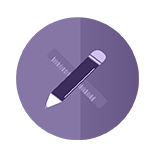 Project Planning
The second step is to outline the work schedule and propose a plan of action that we will adhere to in order to get your designs developed
Feedback from our clients
Excellent all round. They understood exactly what I wanted, would definitely engage with again.
★★★★★ 

"

Steve

"

A great seller that cares about the success of her customer. Thank you and god bless you!
★★★★★ 

"

Brian

"

Clare & Amber did an excellent job, Very responsive and patient with the modification. I would highly recommend them and use the service again!
★★★★★ 

"

Stacy

"

Did Exactly what I was looking for and no revisions needed. Great product and super fast service!
★★★★★

"

Anthony

"

Fantastic service and Very responsive. Will use this service again for sure!
★★★★★ 

"

Kevin

"